About BB&P
Solving your business challenges by means of communications. That's pretty much what BB&P does for you. And we'll apply a range of creative, digital and strategy disciplines to achieve your objectives in the most coherent way possible.
BRAND IDENTITY
Whether it's a company, a product, a service or an issue, we'll plan, conceive and roll out the brand identity programme to differentiate it in any market context.
INTERACTIVE DESIGN
Beyond mere aesthetics, beyond even usability and the success of the user interface, interactive design should be driven by the wider aspirations of your brand.
RESPONSIVE WEBSITES
All our websites are built to satisfy today's demanding multi-device users. Whether viewing on desktop, tablet or your smartphone, your website will shine.
BRANDED CONTENT
Blurring the line between marketing and entertainment, we conceptualise, produce, and distribute compelling content that connects your brand with consumers.
STRATEGY
Struggling with a tricky business challenge? The BB&P team will help you develop effective communication programmes that meet your objectives within cost and time parameters.
HISTORY + CLIENTS
Find out how we grew from a humble creative boutique into today's brand and interactive powerhouse. Read more.
THE TEAM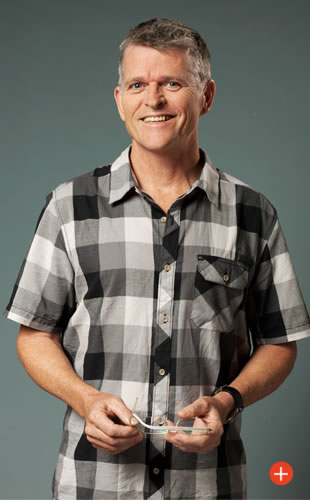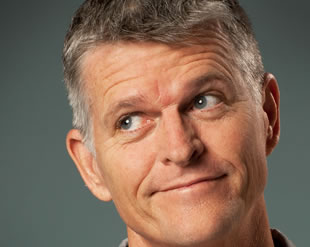 Simon Barwick
Simon founded BB&P in 1982. Prior to that he was Art Director in Miami, Florida. With a BA (Hons) degree in Graphic Design from St Martin's School of Art, London, Simon has decades of international marketing, advertising and branding experience. In addition to his degree, Simon was trained by Marcello Minale at the UK's Design & Art Direction organisation.
Creative Director + Principal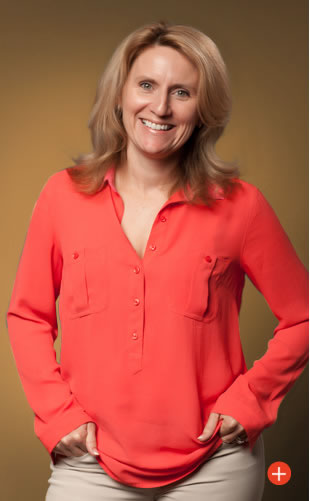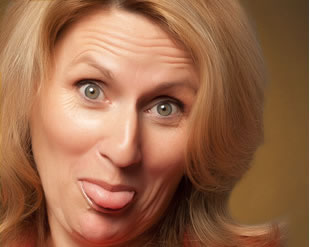 Claire Thomas
Claire has over 20 years marketing experience in the UK, New Zealand and the Caribbean, with particular emphasis in the telecoms industry. Arriving in Cayman in 2001, Claire joined the then Cable & Wireless as Senior Regional Marketing Communications Manager responsible for 12 territories. Claire now manages a number of client portfolios at BB&P.
Client Services Senior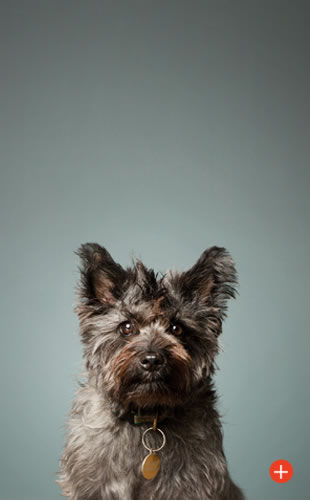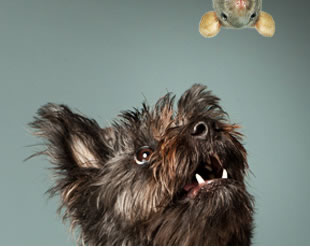 Biddi Barwick
With roots in the Isle of Skye, Biddi has settled into tropical life admirably. Where once she specialised in dispatching rats, she now keeps an ever watchful eye out for the invasive green iguana. Clients, thanks to Biddi, your cars will be kept spotless.
Vermin Control